Dr. Doerksen is an Optometrist - Eye Doctor in West Wichita
At Doerksen Eye Clinic, Family Practice Optometry, our goal is to provide the best quality and compassionate vision care to the families in Wichita and the surrounding area.
Our office incorporates the most up-to-date diagnostic and therapeutic equipment available. We strive to be the vision specialists that take time to listen, and then determine the best solution to meet your specific eye care needs.
We feel that an optometric exam should be more than just "which is better, one or two?"
Each and every patient should feel that he or she has received the finest quality visual evaluation, performed in a relaxed and caring manner. Please call if you have any questions regarding our eye practice, or would like to schedule an eye appointment. We are currently accepting new patients in our West Wichita office.
---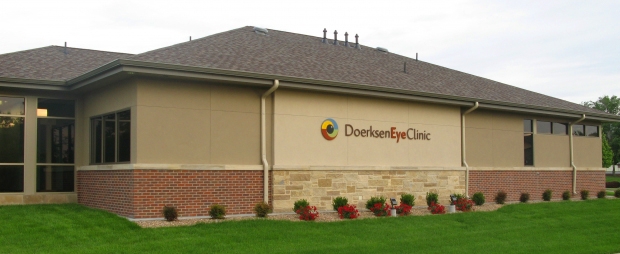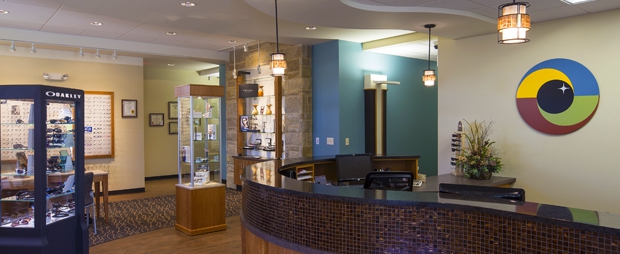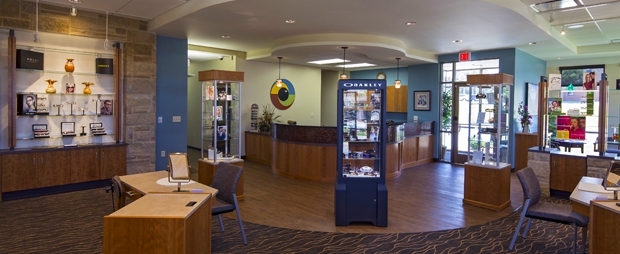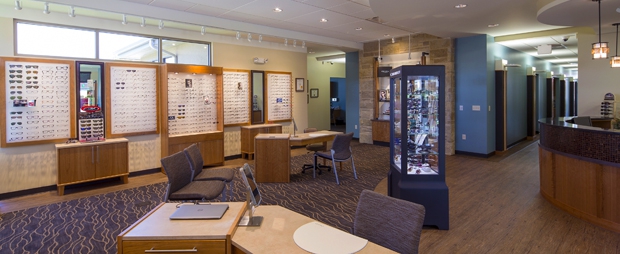 ---
Our new office is up and running and we hope you love it just as much as we do!
---
Dr. Doerksen is Certified in CRT (Corneal Refractive Therapy). CRT is a non surgical option for corretion of near sightness.
Correct your vision while you sleep with safe, non-surgical Paragon CRT© therapeutic lenses, and enjoy great vision 24 hours a day, without the hassles of glasses and daytime contacts.
View the video below for more information!
Click here to contact Dr. Doerksen for your free consultation TODAY!
Doerksen Eye Clinic offers family practice optometry. Located on the west side of Wichita, Ks.